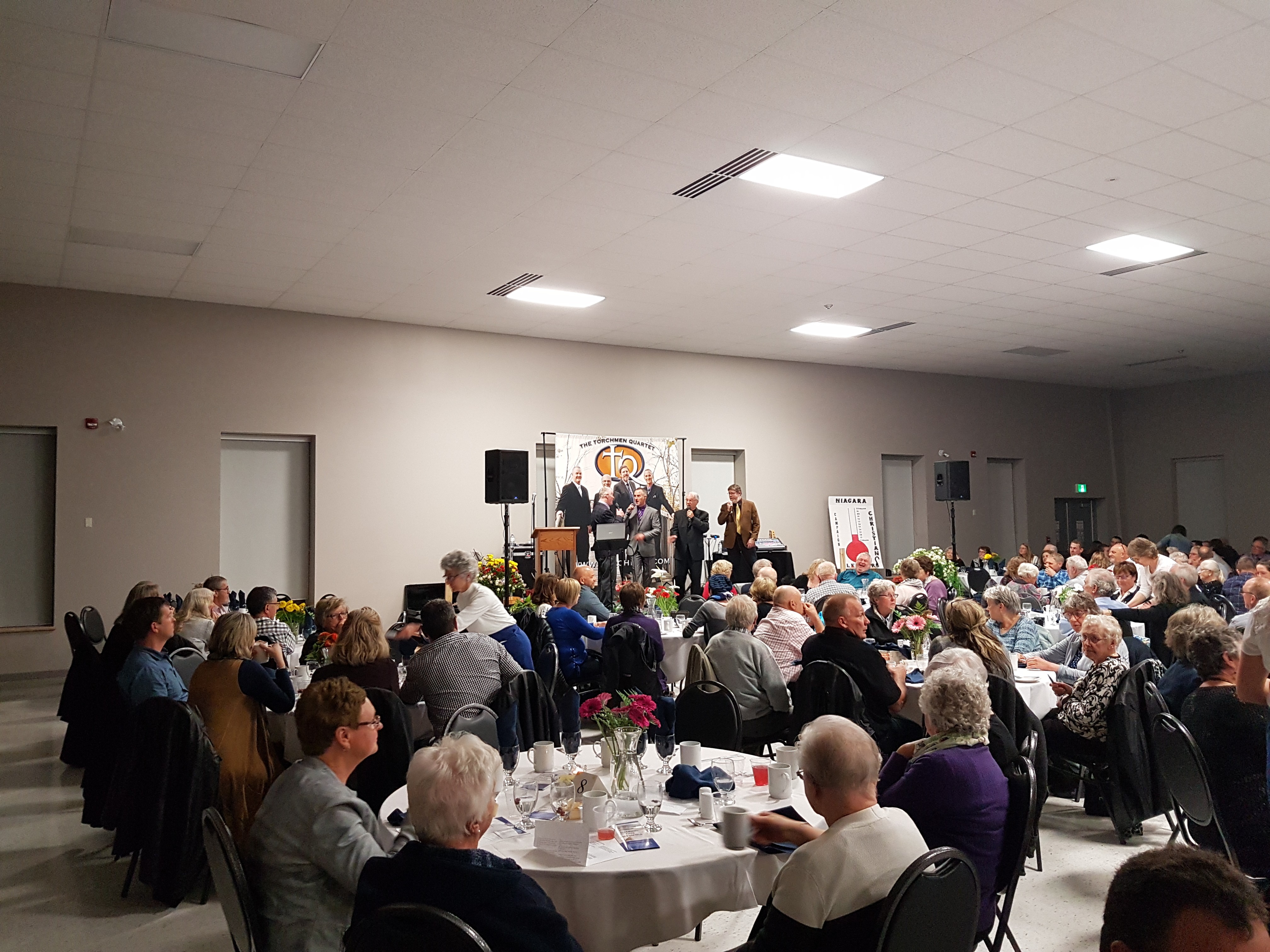 With great thankfulness, we are happy to announce that our April dinner surpassed our fundraising challenge goal. We raised $208,000!
A huge THANK YOU goes out to the generous donor who matched the challenge goal of $200,000!
The meal was delicious & the entertainment by The Torchmen was upbeat and God glorifying. Thank you to all those who braved the weather & supported us on this evening - God is so good!
Posted on: Apr 14, 2018