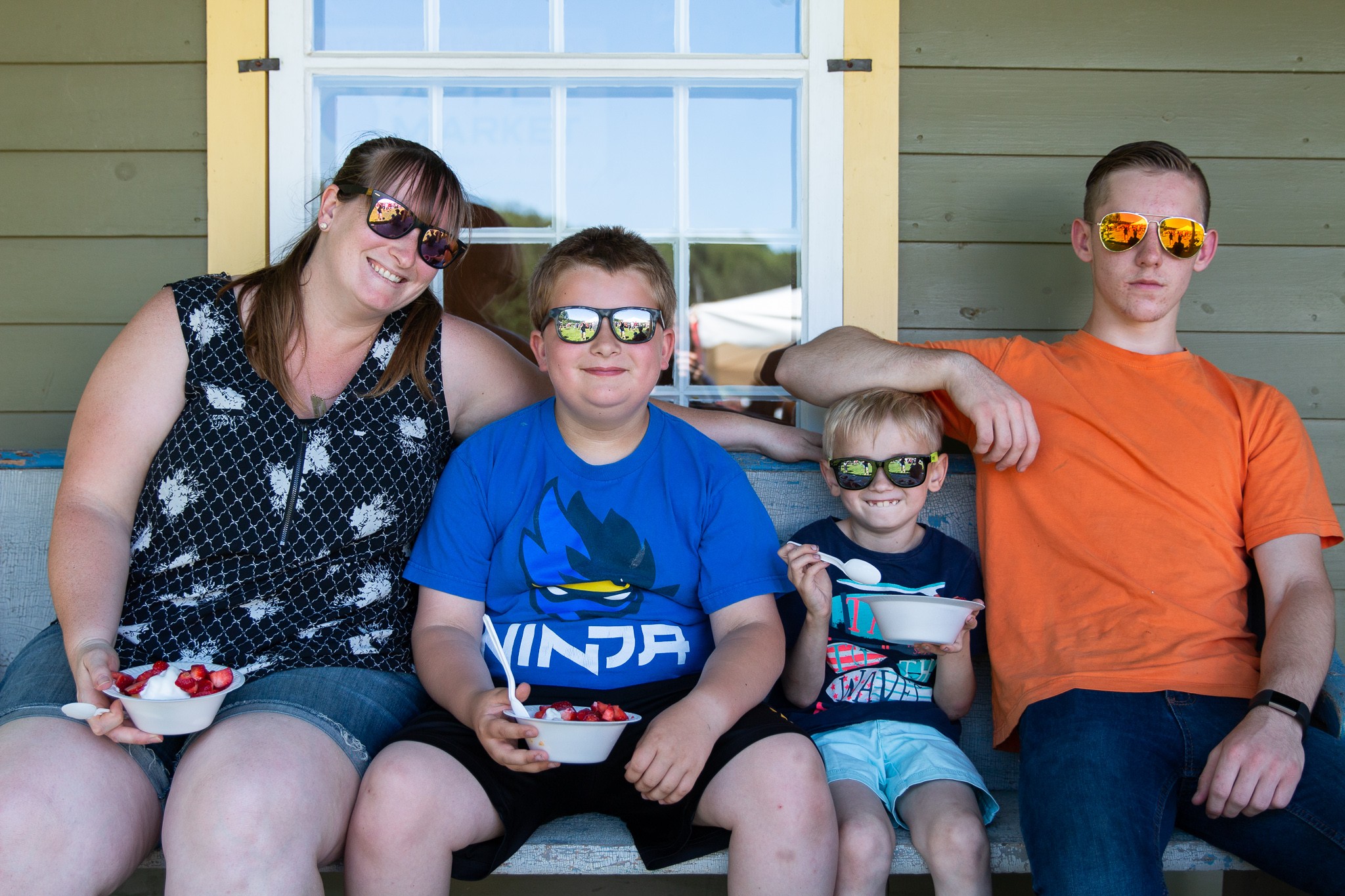 On June 22nd, we hosted our third annual Strawberry Social! The afternoon was beautiful & sunny and we were excited to see so many families & supporters of NCG come out for an afternoon of fun & fellowship.
Kids enjoyed the bouncy castle, face painting, balloon characters, Touch-A-Truck, and of course delicious fresh strawberries, shortcake & ice cream!
There was lots of fun for the adults as well, including, wagon rides, classic car show, and a Zooniversity show by Safari Niagara. Not only were there many fun activities, but many were able to catch up with old friends or even make new ones!
Niagara Christian Gleaners is so much more than a global mission, we have a local mission as well! We desire to bring our communities together, no matter what our backgrounds may be. Together, we can share in the joy of giving our time & talents to serving those locally & globally as well.
We are so thankful for the wonderful support at our Strawberry Social this year. We raised $18,850.00! All proceeds will go towards our operating expenses at NCG. To God be the glory!
See you next year :)
Posted on: Jun 29, 2019